Our tailor-made iPad treasure hunt events are high energy and involve splitting your group down into competitive teams. The treasure hunt challenges showcase the best historic and scenic sights of your chosen city (such as Treasure Hunt Dublin, Galway, Belfast treasure hunt) – discover those quirky little venues and key local facts you never even knew about as a local!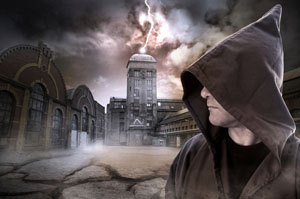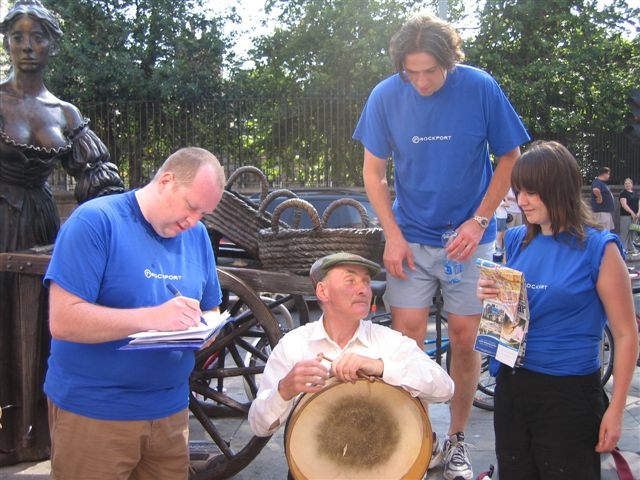 These city based treasure hunt events are also an alternative for groups who are short on time and do not have the time to travel in and out of the city area for more traditional country based team building activities.
Also check out at our exclusive Team Spy Challenge Dublin video clip case study.
Popular treasure hunt 'bolt on' options include:
Trips on High Speed Power Boats
Pouring your best pint of Guinness behind a bar counter whilst being filmed
Answering a public telephone at allocated time to speak to a mystery character!
Collecting a secret item from a left luggage locker
Meeting mysterious characters (actors) at designated points and at designated times on the city streets – for example – the Mad Monk!
Teams recording mini-clips of their treasure hunt challenges along the way using digital video cameras and smart phones
Treasure Hunt Dublin | Treasure Hunt Galway | Belfast Treasure Hunt | Treasure Hunt Dublin