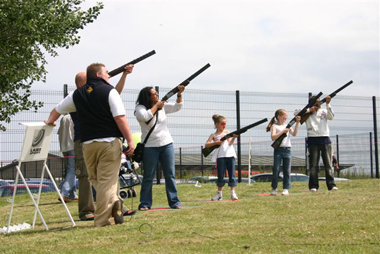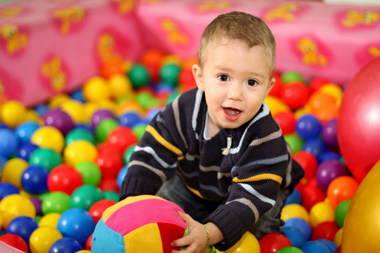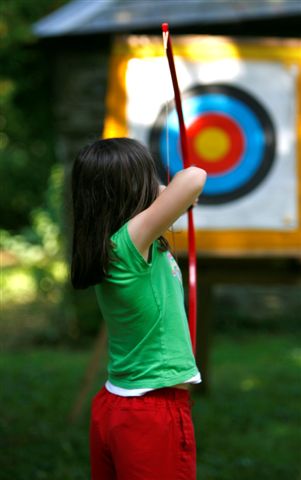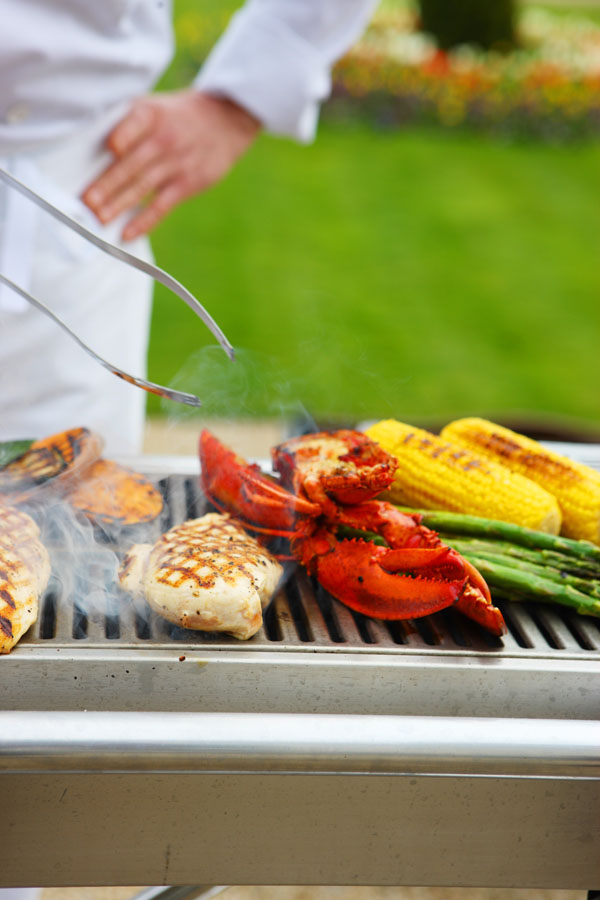 A lot of businesses like to talk about having a family feel. But the businesses who take part in company family fun days have gone an important step further and made that feeling real.
We work closely with you to tailor-make a very special event for your staff and their partners and children. An event that is genuinely inclusive, offering something for everyone whether they be 3 or 103!
An event that demonstrates, in the strongest way possible, just how much your business values its workforce. Not only as employees, but as people.