If you are looking to spice up your evening, then one of our fun interactive events such as our popular Digi-Active Quiz or Murder Mystery Dublin may just be the answer.
Game of Thrones Themed Party Nights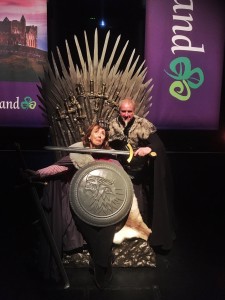 Looking to inject something different and fun into this years Staff Office Party?
Dress up in hilarious Game of Thrones costumes and pose on the Throne chair alongside your colleagues! This is sure to make your Staff Office Party the most memorable one yet; you will be laughing at the pictures for many years to come…
The Throne Set can be set up inside whichever venue you have booked your Staff Office Party in, or used to compliment a Medieval Banquet Theme Night – Please contact us for further information.

NEW Digi-Active….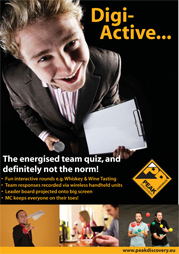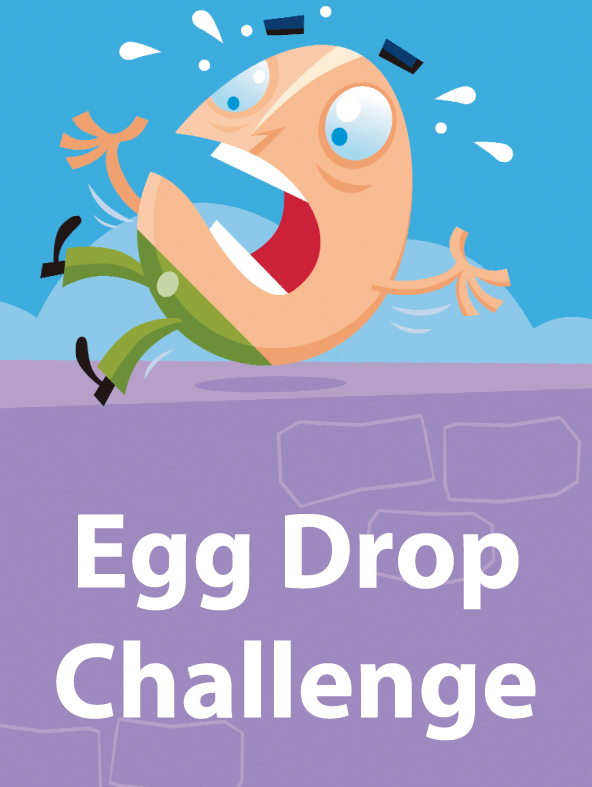 This is an all-new interactive quiz night with the added twist of 'bonus table top challenges' and is our most popular indoor evening event.
Team responses are recorded by the touch of an easy-to-use hand held keypad button – and team scores are displayed at the end of each round on big screen so everyone knows who is in the lead!
Popular 'Bonus Table Top Challenges' include:
Whiskey or Wine Tasting
Paper Aeroplane Challenge
'Pass me the orange' race
Egg Drop Challenge
A fully engaging indoor event where our MC keeps everyone 'on their toes'!

Murder Mystery night (During dinner only)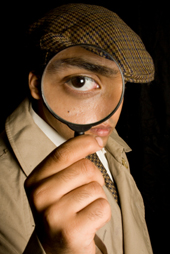 Can you detect who will be killed, how, and whodunnit?
Your teams wits will be pitted against some very sharp criminal minds.
Led by our professional actors this event is great fun, highly interactive and you can choose from a variety of different murder plots!
Many venues for Murder Mystery Dublin, Galway, Belfast etc.

Casino Night (After dinner only)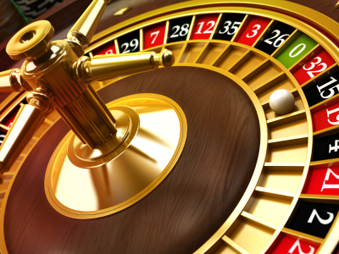 The "members only" sign outside a truly suave casino adds to the allure and intrigue.
The spin of the wheel, the turn of a card was an experience only available to the rich and famous.
Not any more!

River Dance Show (During or after dinner)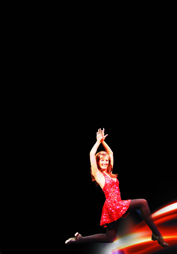 A unique interactive dance performance from the world famous 'Lord of the Dance' with optional audience participation.

murder mystery in Dublin | Corporate Entertainment Ireland