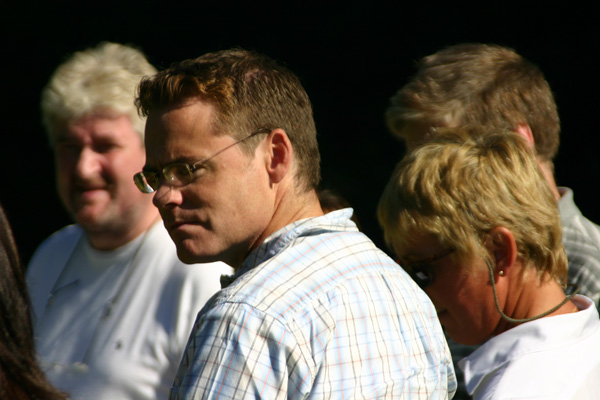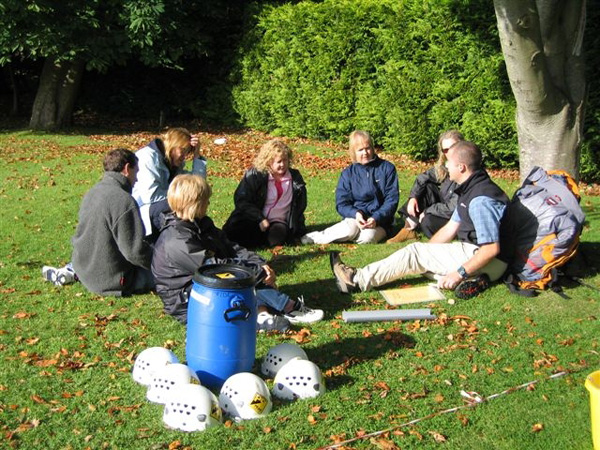 Whilst there is an inherent learning outcome on our fun light-hearted events, they are not long-term change programs.
If you require a program that addresses key learning objectives then our bespoke training programs can help. Through tailored 'Real Business Simulation Games' and the focused direction provided by our talented senior facilitation staff, we inspire and challenge your team members to develop and reveal their peak potential.
Through participation individuals/teams engage in new ways, leave with powerful memories and achieve real improvements in customer service and overall business performance back in the workplace, maximising your return on investment.
Our facilitated learning events are used by our clients for the following reasons:
Developing 'New Start' Graduates
Accelerating the Development of Newly Formed Teams
Enhancing Existing Teams Overall Performance
Fine Tuning Management & Leadership Skills
We work in partnership with you to research and analyse critical needs, to design and deliver bespoke 'Real Business Simulation Games' and to evaluate each unique training result in real business terms to ensure maximum return on your investment.